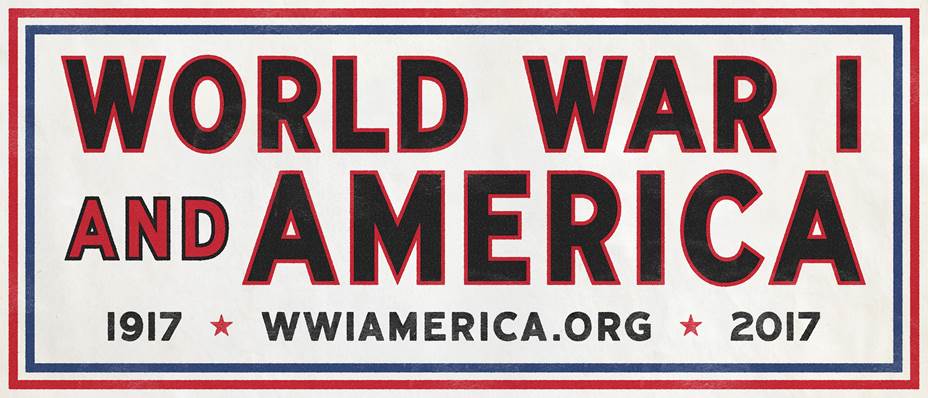 World War I and America is a major initiative involving public programs in all fifty states, a traveling exhibition, a multimedia website, and the publication of an anthology of writings by Americans who experienced World War I. The Judith J. Carrier Library was one of 120 libraries chosen to be part of the World War I and America program in a competitive process.
Organized to coincide with the 100th anniversary of the nation's entry into the war in 1917, the project brought members of the veteran community together with the general public in libraries and museums around the country to explore the transformative impact of the First World War by reading, discussing, and sharing insights into the writings of Americans who experienced it firsthand. Providing scholar-moderated opportunities for those who served in more recent conflicts to bring their experiences to bear on historical events and texts, the project illuminated for a wide audience the lasting legacies of World War I, and the similarities and differences between past and present.
This research guide is part of World War I and America, a two-year national initiative of The Library of America presented in partnership with The Gilder Lehrman Institute of American History, the National World War I Museum and Memorial, and other organizations, with generous support from The National Endowment for the Humanities. For more information about World War I and America, please see the project website at http://wwiamerica.org.